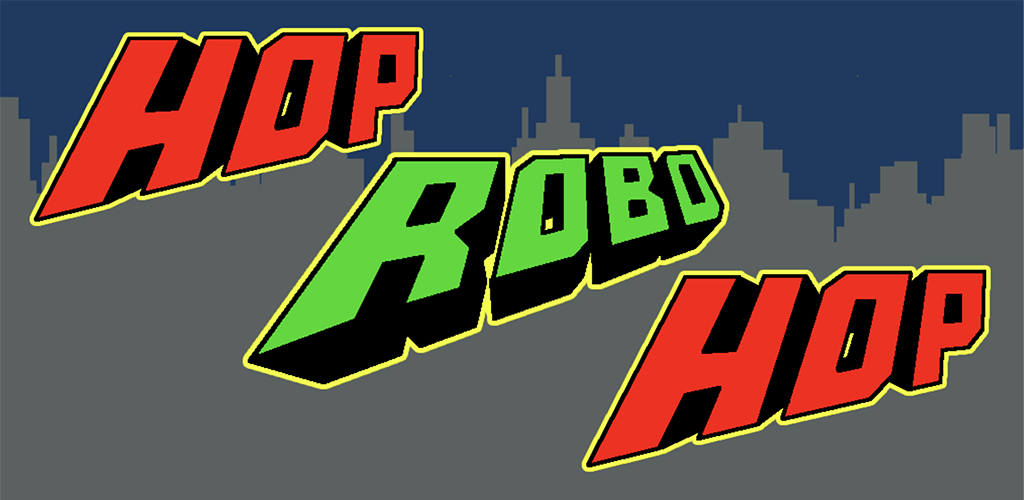 Hop Robo Hop
A downloadable game for macOS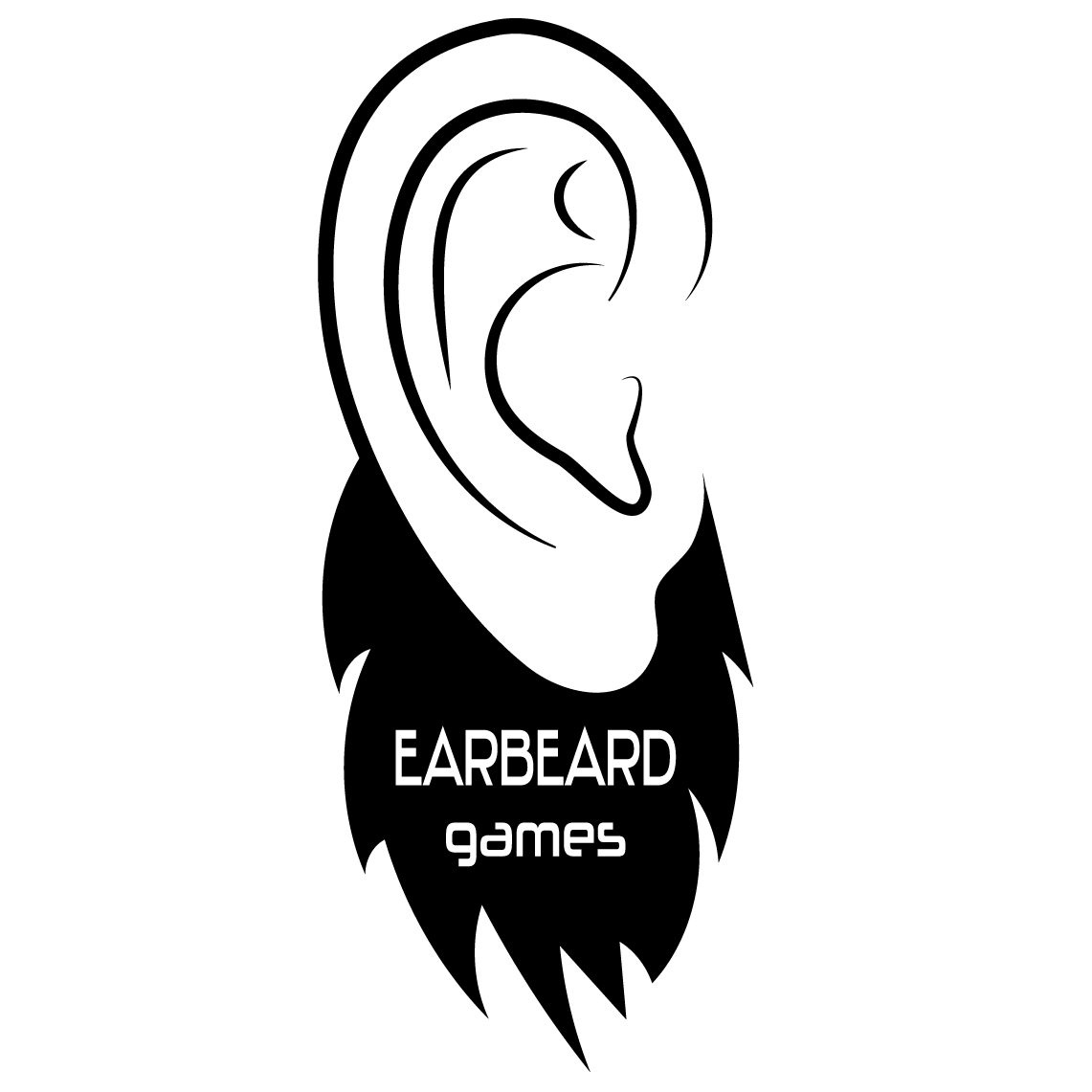 Earbeard Games is happy to present our first free to play platformer title: "HOP ROBO HOP". Control the robot and help him jump from pillar to pillar. Collect power ups along the way, but be careful! Your jumps must be precisely timed or you will come to an unfortunate end.

For fans of retro 8-bit games or any games that are challenging yet simple to pick up!

We hope you enjoy the game!

C R E D I T S
Seba Alan: game art and design
Eric Berzins: technical sound design, additional sound design
Ben Conley: sound design and implementation
Richard Diaz: original music, sound design, and implementation
Carlos Marquez: sound design and implementation
Marc Pinsky: sound design and implementation
Jason Strawley: sound design and implementation

Earbeard Games: Sounds like Fun!

Install instructions
Download and un-compress the zip file to your computer. Launch the game app. Navigate to Security & Privacy in System Preferences and allow the app to open. Relaunch the game and enjoy!

Also available on